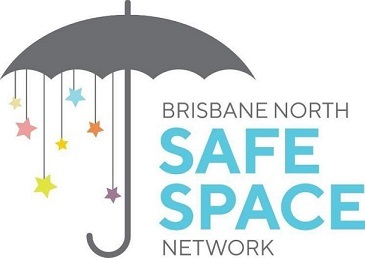 Brisbane North Safe Spaces provide people experiencing emotional distress, with friendly and welcoming support, in a safe environment, as an alternative to emergency departments.
The Safe Spaces are open from 5pm –9pm on weekdays and participate in a coordinated calendar of complimentary opening hours amongst the 4 spaces, over the weekends. Please contact your local safe space for more details.
Peer workers will greet guests and any carer or support persons, inquire about what their needs are, offer refreshments, a place to sit, and a range of supports and spaces available.
What to expect:
friendly welcome
someone who listens
support to de-escalate
safety planning offered
warm connections with other services and supports
follow-up contact
The Safe Spaces will aim for guests to leave with a sense of hope and positivity, feeling they have been heard and supported.